Our Mission is Simple
The Godzi-Tek mission is to provide high quality services that is always on time, is offered in a personalized, innovative way and is done with exemplary know-how.
We don't just manufacture metal parts … We bring your projects to life!
Godzi-Tek Metal offers multidisciplinary services in the sheet metal transformation sector. Our team is dynamic and can respond to the specific needs of each project, guaranteeing you excellent service and results.
Certified to the Highest Standards
All Godzi-Tek products and services are certified to the highest regulatory standards.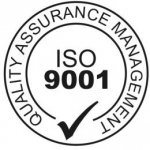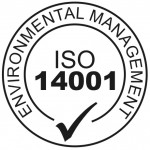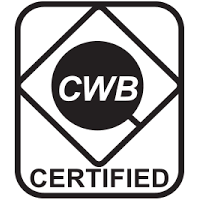 Whatever your needs, we are here to get the job done for you. Send us a message and we will get back to you with an estimate.